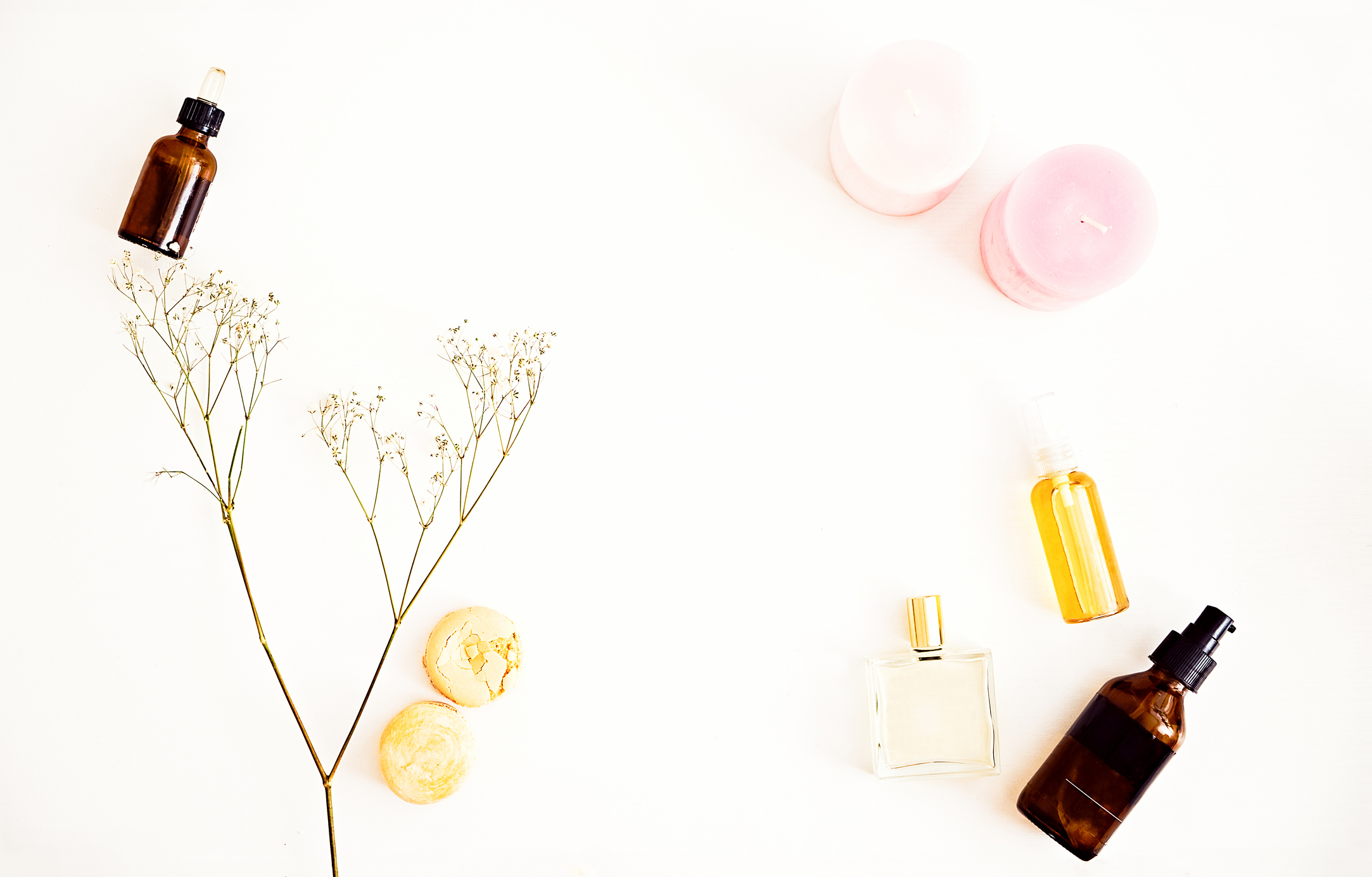 My very own curated brand directory
This is it.
There are no 'monthly favourites', 'holy grail' or must-haves. I don't do those kind of stuff & I don't have time & money to have a 'monthly' repertoire of 'favourites'. These are just products I use and I like. It doesn't mean it will fit you, but these can be some ideas about what's available in the market!
Have fun in the process of finding something that fits you ♥️
 
(* = I have purchased it with my own money & have tried & used the products.)
Personal Care
Native Essentials - Shampoo & Conditioner*
(Great formula with short ingredient list. They work well for my normal-oily hair and smell divine. However because as far as I understand they haven't opted for conventional synthetic preservatives [this you can double-check with them], and the natural preservatives that they use require a more delicate storage condition. So don't keep it in a corner that's too warm and humid!)

Ethique - Shampoo & Conditioner*
(A shampoo bar with soap-free formula! They don't have smell as strong as Lush's but that is exactly why I love them! Everything works well and the most important thing is - it's #PLASTICFREE!!! No bottles, no fuss.)
Oway Organics - Shampoo/Conditioners/etc.
(I like that they included the pH of their products because maintain our skin's natural pH is very important. Too bad that their ingredient list is only available when you zoom into their product shots. Retail available at INUF)
Ausgenica - Body wash*
(I just wanted to find something without SLS... So far this is working quite well. Quite a bit of foaming going on too when using a bath sponge. Retail available in Eslite)
Savon Stories - Handwash*
(I bought the handwash because it doesn't contain SLS. It can be a lil' bit dry because there's no specific ingredients for moisturizing, but I don't mind as I routinely put on hand lotion. Retail available at Verde Organics in Landmark)
Skincare
Native Essentials - Rose Water*
(Feels good on skin. Refreshing and smells absolutely amazing. Retail available at Sparadise in Central.)
Aromantic - Jojoba oil*
(A site for those of you who likes to buy organic ingredients.)
I Never Use Foundation Skincare - Toner*
(Their size is generous & full ingredient list available.)
House of Immortelle - Lip balm
(This is a gift from a wedding (shout out to Tyler & Charlotte!!!). Super moisturizing and saved so many nights of chapped lips....)
Innaorganics - This blog from the brand caught my attention and seems they know what they're doing with the ingredients... haven't tried yet but can be a brand that I can try in the future
Makeup
RMS Beauty - Make up set*
(I only used this for my make up for the past few months (I'm writing this in December 2017.) Retail available at Beyorg Organics.)
Lukbeautifood - Lipsticks*
(Absolutely love their lipsticks! I bought 2 - rose lime & cherry plum. Super pigmented compared to other organic/natural brands. Also super moisturizing.)
JINsoon - Nail polish*
(I bought 2 shades so I can play around with nail colours at home. Smells less strong compared to the conventional nail polishes. Retail available at Beyorg Organics.)

Coconut Matter - Lip & Blush
Apparel
Denim Unspun* - My very own custom-made jeans. I picked a skinny fit cut with frayed hem. They have a 100% organic cotton option too but that's really stiff if it's a skinny fit cut. So I opted for one mixed with 1% (or 2%?) of spandex. Mini-review available here!
Everlane* - bought their silk top & pants. Catered for westerners' proportions...
Cosmos Studio* - Absolutely guilt-free denim shirt. Size runs large and I wear size XS. Use code 'thelesserevil15' for 15% off! Mini-review available here!
Lifestyle
Plastic Free HK* - bought my first very own glass straws!!!
Delightfully Green* - bought my first set of organic cotton panty liners!! (Use 'CTWAfriends' for 5% off for your set of 3 reusable pads!)
WOMB HK* - I love these girls!! They offer sustainable, ethical and vegan products - from jewellery, shirts, shoes, to sponges!